Better Backyards is a rep for a number of companies that offer quality outdoor products. We help find and sign qualified dealers for the following quality manufacturer products in our midwestern states territory.
New Dealer inquiries welcome. Contact Us for dealer information.

---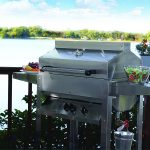 In 1960, MHP invented the product that has changed the way the world cooks-out. In the five decades since then, we have led the industry in developing new features to improve grills, such as SearMagic© cooking grids and warming racks, a patented "H" style stainless steel burner, no-rust exterior construction, exclusive GASLOW fuel indicator and leak detector just to name a few. Encompassing the sum of innovative MHP technology over the years the MHP Grill line embodies the solid, dependable gas grills from which all our lines are built. The MHP Grill line provides a wide range of features, sizes and options to offer a grill for every family size and budget.
MHP Outdoor Grills are made in the USA and built of the finest grade weather-resistant materials.See the full line of MHP and Profire and Phoenix gas grills. Made in Illinois and Wisconsin.
---


---

JRSDRIVE USA Tools is the North American distributor for Eastman Cast & Forge under the brand name banner of JRSDRIVE with it's main warehouses in Ohio and Indiana.

Eastman Cast and Forge Limited (Punjab INDIA) has been a high quality manufacturer of tools since 1989. They offer competitive pricing with the promise that all their products will be both durable and well-made, because they take advantage of economies of scale while still maintaining fast turnaround times for customers. The company is able to achieve this by operating out of 396,000 square foot warehouses in which there are 9 forge lines where over 240 million tools annually can be produced at maximum capacity!
Eastman Cast and Forge Limited is a leading manufacturer of products for the international market. Eastman offers its customers quality, performance and productivity – not to mention global reach and recognition with more than 40 countries around the world carrying our product lines including JRSDRIVE™ & Eazitools®.
---
JB Lund Docks – Retail Sales

JB Lund's Roll-In Dock system boast a lightweight design, and provide the ultimate ease going in and coming out of the water. JB Lund docks are built with sturdy aluminum trusses with triple stringers and 2 3/8" OD aluminum legs which means your dock won't shift or flex. The JB Lund Roll-In Dock wheel kits provide durable roto-molded wheels that never go flat, making install and removal simple. JB Lund Docks can also be purchased as sectional systems to meet your lake shore requirements.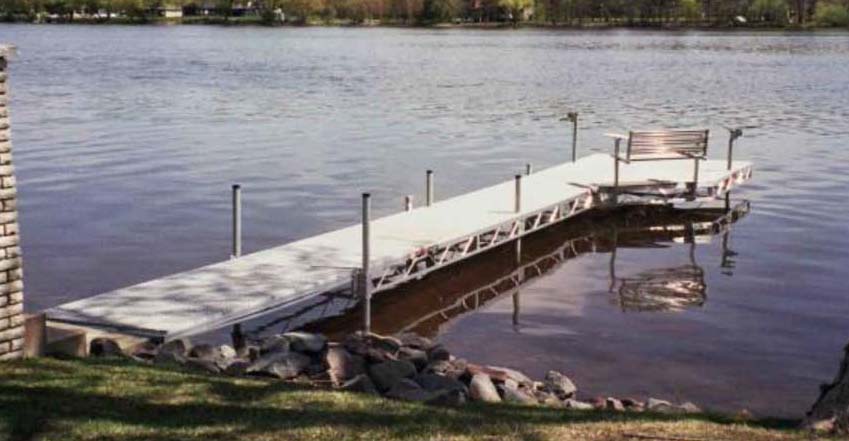 ---
---

Taiga/Cat Premium Coolers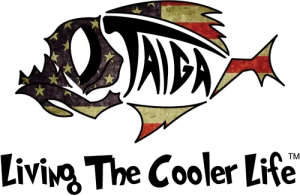 American Made Coolers – Veteran Owned When you need a cooler for base camp, a day trip or a week long extreme mountain excursion, Taiga has what you need. Our lifetime warranty coolers are durable and offer you the only true custom cooler options in the market. Choose you own colors, size, and add your own images to make your cooler yours. The Terra line of coolers is the only cooler on the market using plant based plastics for sustainability and environmental responsibility.
Taiga is the authorized licensee of Caterpillar inc. making their cooler. https://catcoolers.com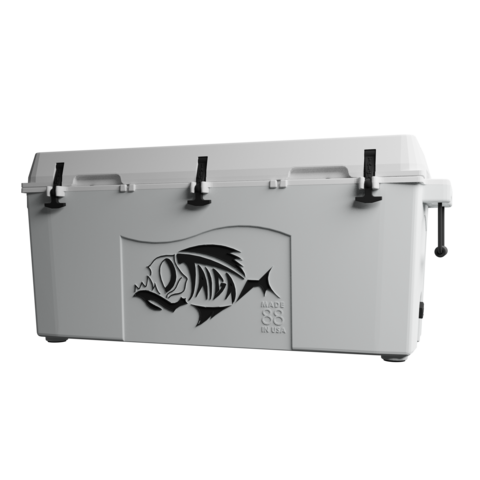 ---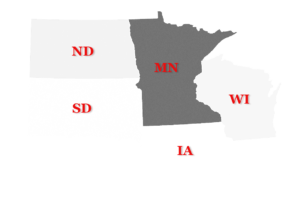 Better Backyards covers Minnesota, North Dakota, South Dakota, Iowa, Wisconsin and other midwestern states
(Territories vary with product lines)
New Dealer inquiries welcome for these quality products. Contact Us for dealer information.