Better Backyards is a rep for a number of companies that offer quality outdoor products. We help find and sign qualified dealers for the following quality manufacturer products in our middle midwestern states territory.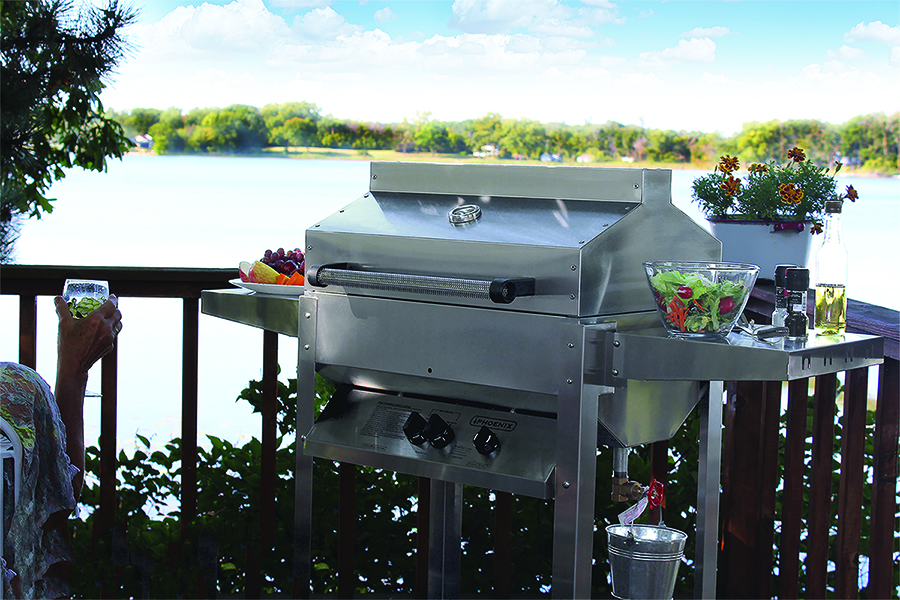 The full line of MHP and Profire/Phoenix gas grills. Made in Illinois and Wisconsin.






New in 2021 the

Tippmann Lift

for Mobility Scooter transportation and also many other uses including on your RV. Made in Fort Wayne Indiana.

Taiga/Cat Premium Coolers
American Made Coolers – Veteran Owned When you need a cooler for base camp, a day trip or a week long extreme mountain excursion, Taiga has what you need. Our lifetime warranty coolers are durable and offer you the only true custom cooler options in the market. Choose you own colors, size, and add your own images to make your cooler yours. The Terra line of coolers is the only cooler on the market using plant based plastics for sustainability and environmental responsibility.
Taiga is the authorized licensee of Caterpillar inc. making their cooler. https://catcoolers.com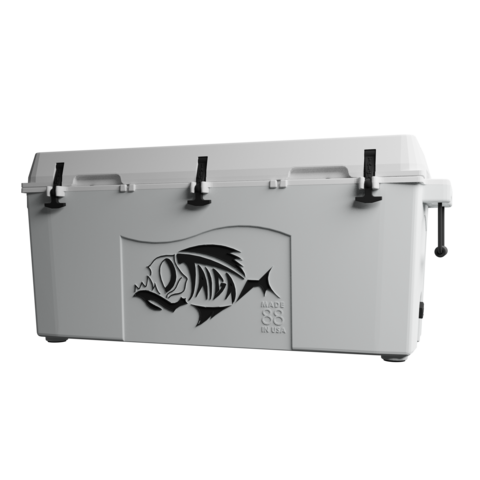 JB Lund Docks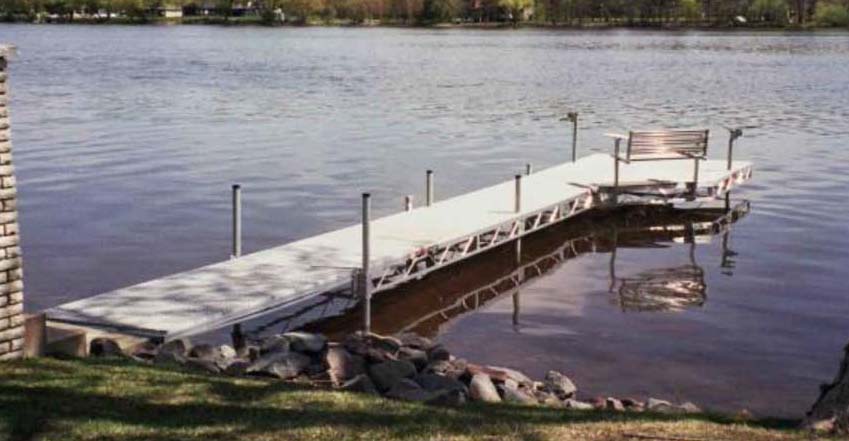 Better Backyards covers Minnesota, North Dakota, South Dakota, Iowa, Wisconsin and other midwestern states
(territories vary with product lines)
New Dealer inquiries welcome for these quality products.
Contact Us for dealer information .